Some Dyno Charts, Technical Reports, and Barely Coherent Ramblings

You would be the

th

visitor AC (after counter)
My name is Doug Lofgren. I'm still an idiot!
Below is a photo of my 3 851s.
I've been using one battery on all of the bikes (if I had 3 batteries, they'd be going flat all the time) so all three will run with the addition of a battery. That would be an all time record for me. Three bikes that run, at one time!!
The one on the left is a '91 851 that has been rebuilt from a rusting pile, so it's virtually all new. It is a 955cc engine with 996 valves and Strada cams. The one in the middle is a '95 900SS with an 888 crank and 907ie top end, as well as an 888 rear suspension. It is the only one that is actually 851cc in displacement. The one on the right is my '90 851 Strada which is a 944. All of these have custom chips because they need it and I can do that.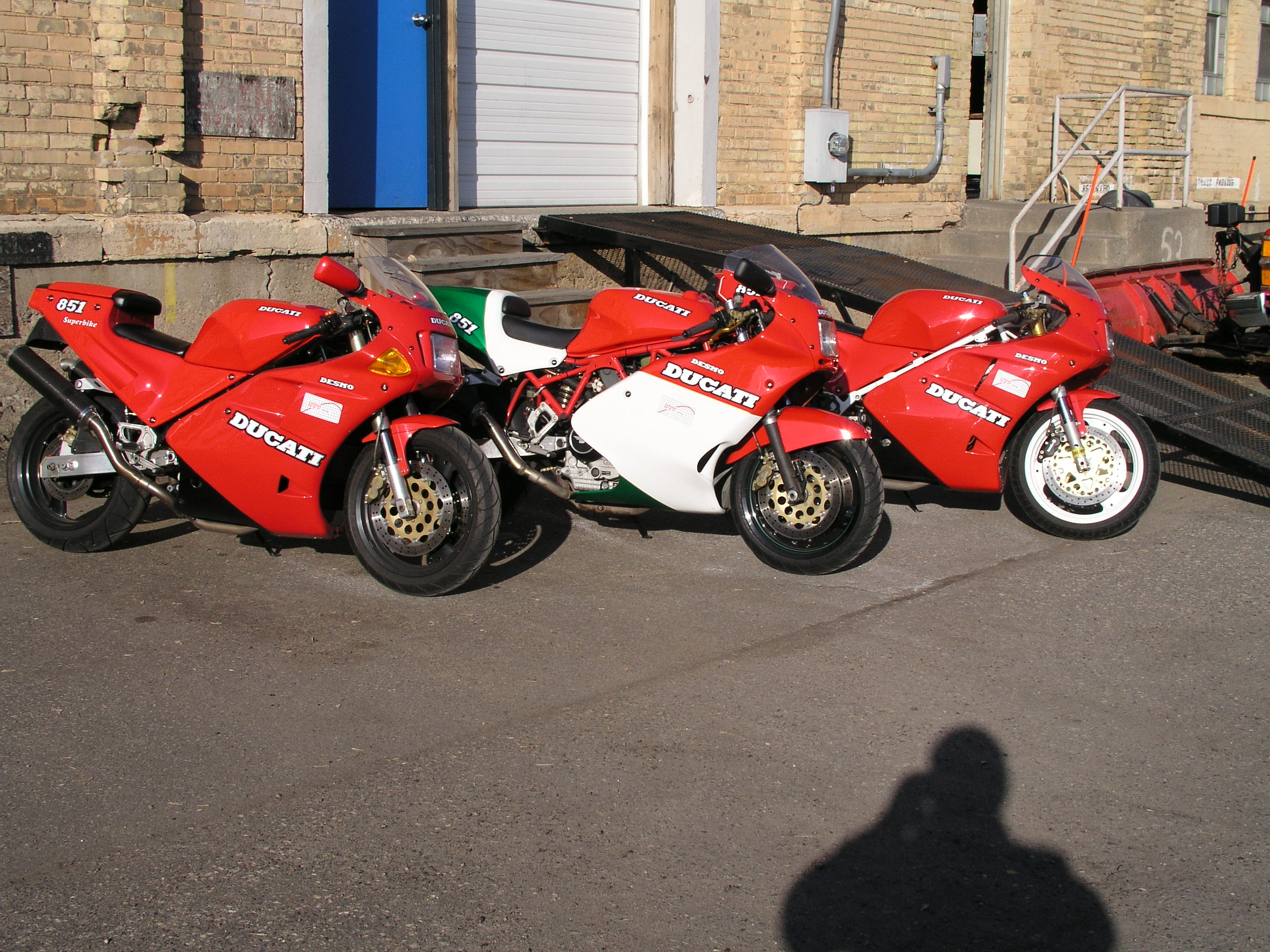 Up until January 3rd 2011 I was working at Ducati Minneapolis. That ended aruptly and I will be seeking a place to put the dyno and my Sunnen VGS20 Cylinder head machine and the rest of my tools. The Dyna Pro model S125-LC load control dynamometer has been performing beautifully, doing everything you'd want a dynamometer to do and storing more data while doing it. You can see how well it performs step tests in a video on the Dyna Pro website.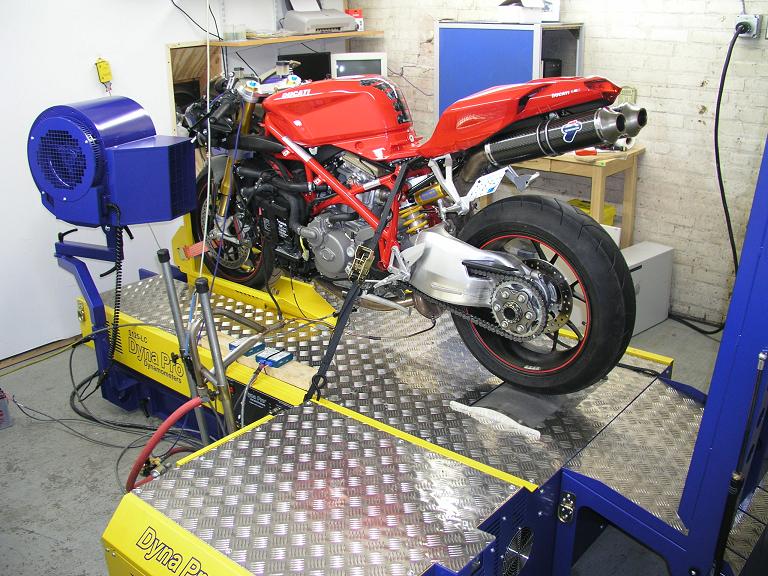 The Ducati 1098 in the photo has been tuned with the new Nemesis ECU. I'm taking lots of notes and writing an article about it, and here is the link; 1098

You can get to Dyna Pro's web-site by clicking here Dyna Pro
I've been doing a fair amount of Fuel Injection Training and I've been associated with Rob Swartz of Rob's Dyno Service in Massachusetts. Together, we cover the US, Rob being on the East Coast, and myself in the Midwest, Minnesota to be more precise.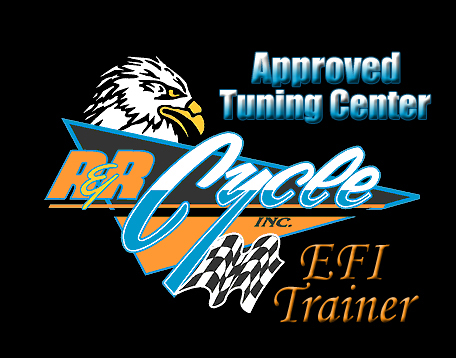 You can contact Rob through his website:Rob's Dyno Service
I can be contacted at; mailto:moperfserv@gmail.com
The tech reports are here; reports
I've learned some things about fuel injectors that have been eye opening to say the least; Injectors
I've given up on the mission thing! It's much easier to talk about performance than it is to do anything about it. Everyone who likes performance should convince themselves that their bike runs perfectly without tuning.
But, if you'd like to read my opinion on that subject, here's a link; Turn On The Lights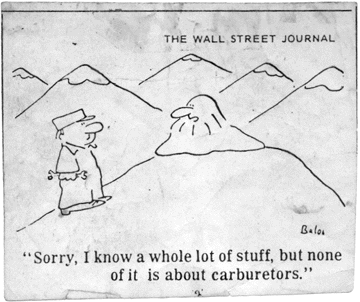 In case the content of this homepage seems to lose sight of why I do this. I'd like to state that it is because I really like motorcycles.
I can (and do) develop complete custom maps for the Weber-Marelli P7, P8, 16M, and the 'flashload' 15M, and 5AM computers as well as the new VDO/Siemens ECU found on the 2010 Ducatis. That includes Ducatis, Moto Guzzis, MVs, and Laverdas.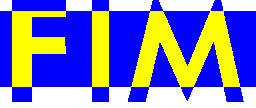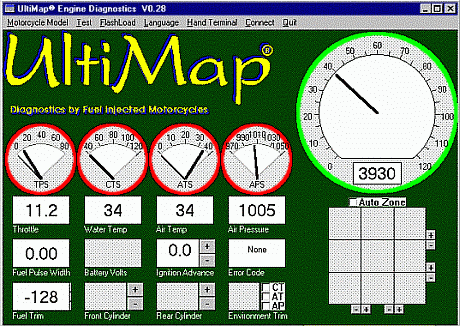 You can get there by clicking here FIM

I have been using the DirectLink tuning software for both Delphi and Magneti-Marelli injected Harleys. Their site can be reached at; http://www.technoresearch.com/

Links
For Ducati cylinder head work outside the U.S. you should contact Chris Steedman: CJS Porting
Performance has a plethora of interesting information: Sigma P
Tony Foale's site, the complete motorcycle chassis info source: www.tonyfoale.com
Ducati Unlimited Connections: DUC